Baal and Sezan

Fire
Gemini

Mage
Covenant Summon
Baal and Sezan is a Fire Mage with the Horoscope Gemini that you can summon from the Covenant Summon.
POWERCHART
Baal and Sezan Stats

Characters Average Stats
PROS & CONS
Has poison on first skill
2nd skill does AoE damage (bonus damage with more enemy debuffs)
3rd skill is an AoE attack with speed, defense and unhealable debuff
Viable Golem Hunt 10 team member with his kit
Low base health
Not very useful against anti-debuff or cleanse teams
Squishy if you don't have some hp% equipment on him
Tier List Description
The ultimate debuffer with his third skill being able to apply unhealable, defense and decrease speed debuff on the entire enemy team. He can then follow up with skill 2 for extra bonus damage. His basic attack applies poison.
He is useful in both PvP and PvE. In PvP, his job would be to debuff and let your other teammates finish off opponents. In PvE, certain stages his poison, slow and defense debuff will help out in various Abyss floors on bosses with high hp and damage.
He is squishy though, so don't expect this guy to take too many hits unless you get him some hp% gear.
RECOMMENDED ARTIFACTS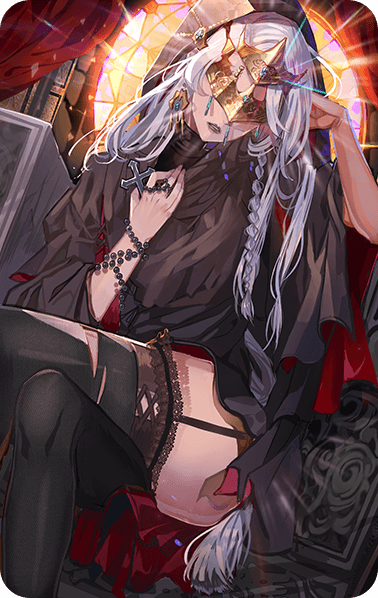 Kal'adra
Extra Damage
With so many debuffs, this will sky rocket his damage.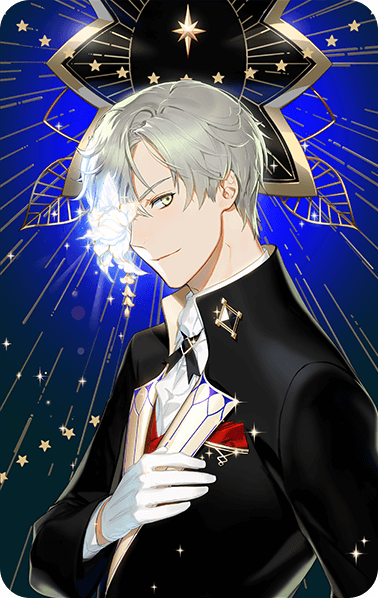 Sira-Ren
Extra Debuffs
Best in slot for him to apply more random debuffs.
RECOMMENDED SETS
Utility
Speed
/
Hit Rate
Atk%
Atk%
Speed
SUBSTAT PRIORITY
Atk%, Effectiveness%, Speed, Crit Rate%
BAAL AND SEZAN'S
SKILLS
Baal and Sezan has 3 skills. Skills can be passive or active. Baal and Sezan's Dark Cloud can be soul burned for extra effects. More information can be found on our Skill Multipliers page.

BAAL AND SEZAN'S
SKILL ENHANCEMENTS
S3 will be priority for the 85% effect chance, and then S1 for the extra poison proc chance if you use him for PvE.


BAAL AND SEZAN'S
STATS
Base Stats
| Level | Stars | CP | Atk | HP | Def |
| --- | --- | --- | --- | --- | --- |
| 50 | 5 | 11781 | 771 | 3302 | 551 |
| 60 | 6 | 14685 | 961 | 4152 | 683 |
Awakened Stats
| Level | Stars | CP | Atk | HP | Def |
| --- | --- | --- | --- | --- | --- |
| 50 | 5 | 13234 | 960 | 3642 | 551 |
| 60 | 6 | 16737 | 1197 | 4572 | 683 |
Critical Hit Chance
Critical Hit Damage
Dual Attack Chance
Effectiveness
Effect Resistance
Speed

15%

150%

5%

0%

(+30%)

0%

106
BAAL AND SEZAN'S
AWAKENING
MEMORY IMPRINT
Position
Imprint Release
Effectiveness 4.8%
Effectiveness 7.2%
Effectiveness 9.6%
Effectiveness 12.0%
Effectiveness 14.4%
Imprint Concentration
SPECIALTY

Dispatch Mission
[Battle] Type
Specialty Effect
Reward Bonus +6%
LABYRINTH
Character Chat Options
Joyful Memories
,
Bizarre Story
This shows the morale points you gain when the following chat options are selected. Check out the
labyrinth team calculator
to gain the most morale points here.
AdDITIONAL INFO
His skillset is perfect for Golem and great vs healing teams.
Check out Max Number's take on him:
STORY STATS
Command
65
Charm
55
Politics
45
HERO BACKGROUND
Sezan was once a magician, until her body was destroyed in a forbidden summoning ceremony gone awry. Before her soul also perished, her apprentice Baal placed it inside a doll, and together they have embarked on a long journey to return her soul to a Human body.
CHARACTER RELATIONS