Krau

Ice
Pisces

Knight
Covenant Summon
Krau is a Ice Knight with the Horoscope Pisces that you can summon from the Covenant Summon.
POWERCHART
Krau Stats

Characters Average Stats
PROS & CONS
Becomes a beast when health goes over 15k+
3rd skill penetrates defense and deal damage based on health he lost
Tanky with barrier and can provoke enemy
AoE team defense buff
Reduce enemy combat readiness
Very strong in the Arena as a tank
Relies on low health to do good damage
Not a big threat when he is not focused
Low base speed
Tier List Description
Krau is great as a tank and is also a threat at the same time. He provides team defense buff, provoke from basic skill and a ignore defense attack on skill 3 that provides a barrier. He can pretty much kill most characters when he is low on health (provided that you have 20k+ hp on him)
The more health he has, the more dangerous he becomes. This makes him a terror in Guild Wars, as he can kill any of your squishy units and even tanks if he is given a turn when low on health.
I would be hesitant to attack Krau teams in Guild Wars if I don't want to lose specific units.
RECOMMENDED ARTIFACTS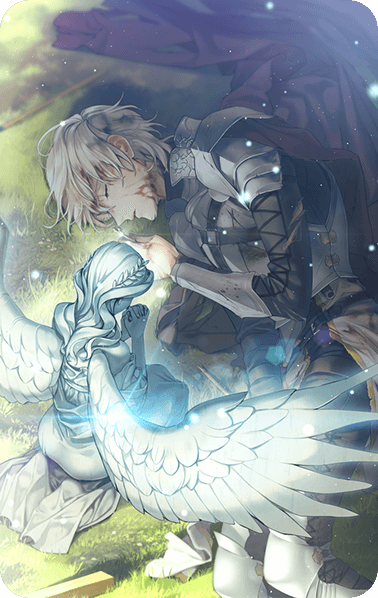 Holy Sacrifice
Surprise
Allows him to use his S3 and kill an opponent after reviving.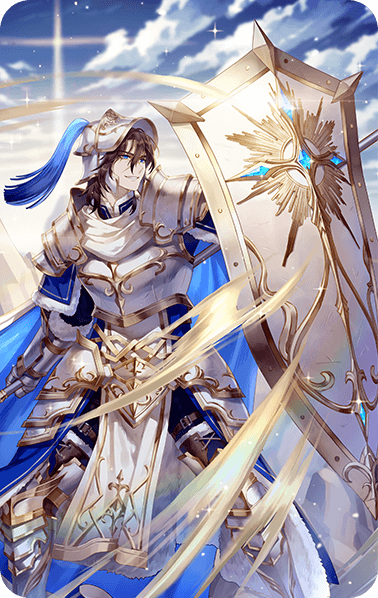 Adamant Shield
Reduce crit damage
Reduce team takes from critical hits.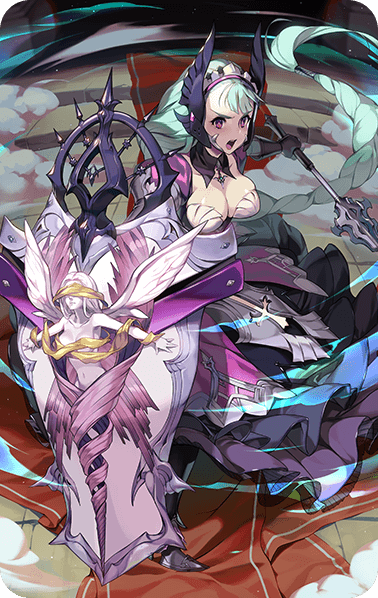 Aurius
Damage reduction
Helps mitigate damage for squishy units.
RECOMMENDED SETS
Tank
Speed
/
Hp
Hp%
Hp%
Hp%
Kenyan Legs Krau
Speed
/
Immunity
Hp%
Hp%
Speed
SUBSTAT PRIORITY
Hp%, Def%, Effect Resistance%, Speed
KRAU'S
SKILLS
Krau has 3 skills. Skills can be passive or active. Krau's Summon Ziegfried can be soul burned for extra effects. More information can be found on our Skill Multipliers page.

KRAU'S
SKILL ENHANCEMENTS
S3 and S2 are very good upgrades if you use him in PvE and PvP content. S1 is optional.



KRAU'S
STATS
Base Stats
| Level | Stars | CP | Atk | HP | Def |
| --- | --- | --- | --- | --- | --- |
| 50 | 5 | 11948 | 553 | 4492 | 557 |
| 60 | 6 | 14899 | 689 | 5647 | 690 |
Awakened Stats
| Level | Stars | CP | Atk | HP | Def |
| --- | --- | --- | --- | --- | --- |
| 50 | 5 | 13617 | 673 | 5101 | 607 |
| 60 | 6 | 17231 | 839 | 6405 | 752 |
Critical Hit Chance
Critical Hit Damage
Dual Attack Chance
Effectiveness
Effect Resistance
Speed

15%

150%

5%

0%

0%

(+18%)

100
KRAU'S
AWAKENING
MEMORY IMPRINT
Position
Imprint Release
Health 4.3%
Health 6.4%
Health 8.6%
Health 10.7%
Health 12.0%
Imprint Concentration
SPECIALTY

Title
Aggressive Protector
Dispatch Mission
[Battle] Type
Specialty Effect
Reward Bonus +6%
LABYRINTH
Character Chat Options
Criticism
,
Food Story
This shows the morale points you gain when the following chat options are selected. Check out the
labyrinth team calculator
to gain the most morale points here.
AdDITIONAL INFO
Here are some highlights of high level Krau in Challenger League arena by TkGallant.
ARENA TEAMS
Safe Turn 2 Team (2 ML 5's required)
Arena Level:
Champion
Comments
This is TURN 2 TEAM its slow but will guarantee a win off of pure counter and have Ruele as a backup support if they die she can revive Krau is here for the 1 shot if needed. Requires 2 ML 5's for it to work well though.
Stats at 8:40.
-Milobrody
STORY STATS
Command
85
Charm
79
Politics
51
HERO BACKGROUND
One of the Knights of Taranor, Krau's outgoing and confident personality often causes people to misunderstand his intentions, but he tends to silently push ahead with what he thinks is right. He is risking everything he has to fight for the future of his homeland.
CHARACTER RELATIONS