Basar

Earth
Aquarius

Mage
Covenant Summon
Basar is a Earth Mage with the Horoscope Aquarius that you can summon from the Covenant Summon.
POWERCHART
Basar Stats

Characters Average Stats
PROS & CONS
Transfer debuff to enemy + apply random debuff
Damage mitigation with S2
AoE buff dispel + anti-buff and decrease combat readiness
Very high base attack
Great PvP character, especially if he goes first
Low base health
Will be squishy if you dont get some hp% on him
Tier List Description
Basar has a skill kit that stifles enemy buffs and also reduce the damage your team takes from the enemy. Any debuff he gets, he can also transfer it back + add a random debuff. He is a viable member for the Azimanak Hunt.
Basar's best skill is his 3rd skill. It dispels all enemy buffs + apply anti-buff and decrease combat readiness on them. This counters most buff teams and is often overlooked by many new players. This is useful in the arena and can stifle a lot of buff teams. He can also soul burn to ensure the strip lands!
He does come at a downside, he is quite squishy and you will need him to have some decent speed and hp to survive and be able to deal with buff heavy teams.
RECOMMENDED ARTIFACTS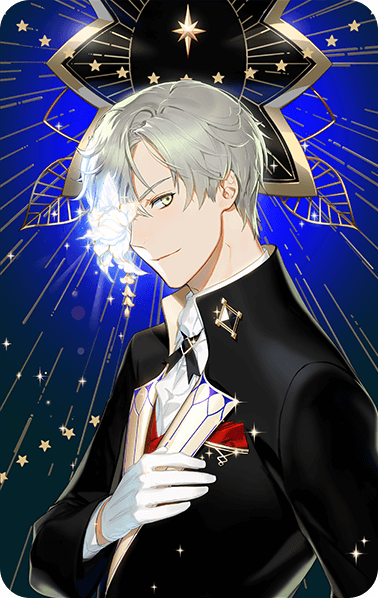 Sira-Ren
Extra Debuff
Allows him to apply more random debuffs as he has 2 skills that deal AoE.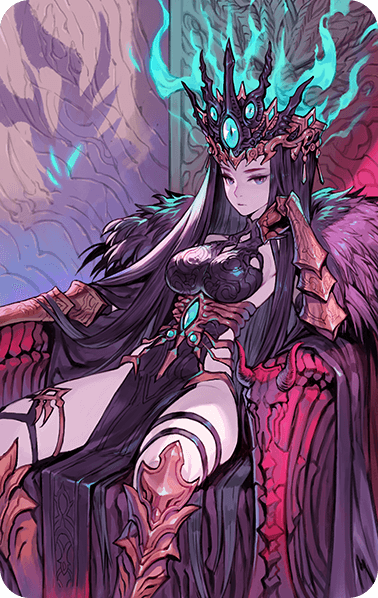 Abyssal Crown
Stun
Strip + stun is quite good for him now.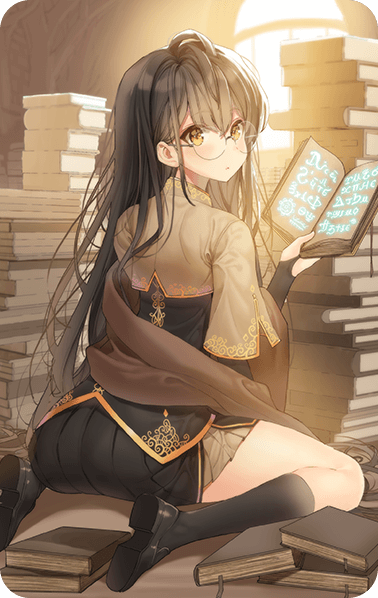 Tagehel's Ancient Book
Soul Burn
Useful for PvP combos to allow allies or himself to soul burn.
RECOMMENDED SETS
Speedy Tank
Speed
/
Hit Rate
Hp%
Effectiveness
Speed
Utility Debuffer
Speed
/
Immunity
Atk%
Effectiveness
Speed
Damage Dealer
Atk
/
Crit Rate
Crit Damage%
Atk%
Hp%
SUBSTAT PRIORITY
Atk%, Effectiveness%, Crit Rate%, Speed
BASAR'S
SKILLS
Basar has 3 skills. Skills can be passive or active. Basar's Sandstorm can be soul burned for extra effects. More information can be found on our Skill Multipliers page.

BASAR'S
SKILL ENHANCEMENTS
If you use him often in PvP for buff stripping, then S3 +3 is the best for the -1 turn cooldown. S1 and S2 are optional and having both at +3 is the optimal investment for him.



BASAR'S
STATS
Base Stats
| Level | Stars | CP | Atk | HP | Def |
| --- | --- | --- | --- | --- | --- |
| 50 | 5 | 12263 | 859 | 3270 | 576 |
| 60 | 6 | 15290 | 1070 | 4111 | 715 |
Awakened Stats
| Level | Stars | CP | Atk | HP | Def |
| --- | --- | --- | --- | --- | --- |
| 50 | 5 | 13735 | 1056 | 3806 | 576 |
| 60 | 6 | 17380 | 1316 | 4777 | 715 |
Critical Hit Chance
Critical Hit Damage
Dual Attack Chance
Effectiveness
Effect Resistance
Speed

15%

150%

5%

0%

(+18%)

0%

108
BASAR'S
AWAKENING
MEMORY IMPRINT
Position
Imprint Release
Effectiveness 4.8%
Effectiveness 7.2%
Effectiveness 9.6%
Effectiveness 12.0%
Effectiveness 14.4%
Imprint Concentration
SPECIALTY
Dispatch Mission
All Missions
Specialty Effect
Gold Bonus +6%
LABYRINTH
Character Chat Options
Heroic Tale
,
Reality Check
This shows the morale points you gain when the following chat options are selected. Check out the
labyrinth team calculator
to gain the most morale points here.
AdDITIONAL INFO
YDCB uses the new Basar in GW:
ARENA TEAMS
PvP Melissa (From Champion to Legend)
Arena Level:
Champion
Comments
-Epic Showcase
This is a showcase of how I use my Melissa in Champion tier PvP all the way to Legends.
Here are some tips and tricks for this team strategy:
– Melissa has the highest raw base attack stat in the game, exactly the same as Ludwig.
– Lilias has a team-wide cleanse, Melissa will still need invincibility to counter A Vildred
– Lilias S3 modifier will mimic 90% of the teammate with the highest attack, but uses her own Crit/CDM Modifier
– When the highest attacker in your party receives any type of attack buff, Lilias will mimic the buffed value.
– Her S3 will place a curse on the enemy. 40% of all ST skill dmg will be inflicted on the enemy with curse.
Pros:
– Incredible skill animation on her S1, S2 and S3
– Melissa has the highest base attack stat in the game
– Melissa S3 will grant her an extra turn when she crits, this allows her to deal with A Vildred
– Melissa is the only mage with a offensive skill that grants an extra turn without soul burn
– Melissa S3 is unaffected by elemental disadvantages (great skill to use on blue enemies!)
– Melissa S3 will place a curse on the enemy. 40% of all ST skill dmg will be inflicted on the enemy with curse.
– Melissa S2 grants her immortality
– Usable in both PvP and PvE
Cons:
– Requires very high gear investment
– Curse does not work on bosses
– Extremely fragile/glass cannon playstyle
– Immortality is not a passive like Kayron
– Relies heavily on a proper team comp to be use effectively
Gears for ever character showcased are at 10:27
Lilias Cleave Showcase
Arena Level:
Legend
Comments
This combo sets up a double cleave from Lilias and Ludwig. Lilias is able to mimic Ludwig's attack value. This includes Tywin's 50% attack buff for Ludwig. +30 Tagahel allows for both Basar and Tywin to soul burn which sets up a devastating nuke from Lilias and Ludwig.
Stats at 8:10. Mind you Ludwig has 5.8k attack.
Judge Kise Showcase
Arena Level:
Legend
Comments
This combo is set up for Judge Kise to one shot through any wall comp. Basar and Vivan must have +30 Tagahel to allow effect resist ignore from Basar and soul burn from Judge Kise for an extra turn. Due to the pure damage on Judge Kise, this cleave rarely fails. The main counter for this type of cleave will be Fire Corvus.
by Epic Showcase
STORY STATS
Command
15
Charm
91
Politics
93
HERO BACKGROUND
Leader of one of the six biggest merchant guilds in Savara, Basar is a seller of poisons and explosives. A genius of business, at a young age he has gained enough power to compare with the great Afih Merchant Guild.
CHARACTER RELATIONS